Education
Best ITIL Training and Practice Exams for Novices in 2023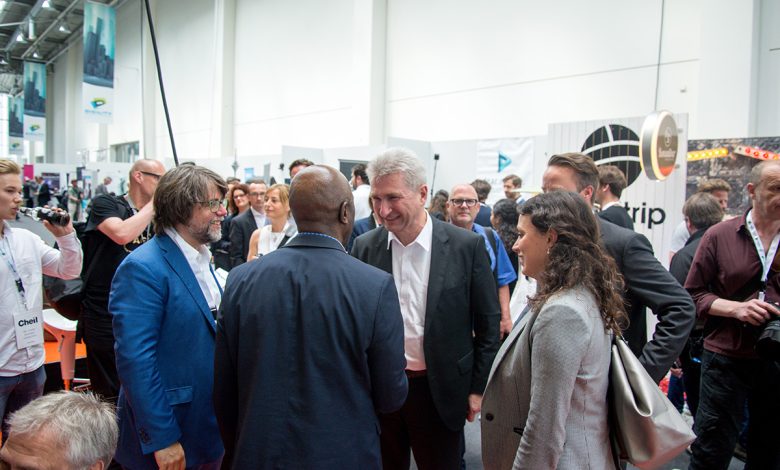 Last Updated on May 17, 2023 by
You have arrived at the right place if you are a professional in the field of IT Service Management or technical support who wishes to validate their skills by passing the ITIL Training certification exam and is searching for the best online courses and practice tests with which to prepare adequately.
In the past, I have discussed many different certification resources, such as CompTIA Linux+, CompTIA Security+, and CompTIA Network+. In this article, I will discuss the best online ITIL Training courses and practice tests you can take to prepare for this prestigious IT certification.
Certification exam on the very first try
Taking these courses and practicing with practice exams gives you the best opportunity to pass the ITIL 4 Foundation certification exam on the very first try. If you aren't familiar with the ITIL Foundation certificate, let me provide you with a high-level overview.
ITIL is a certification offered by the company AXELOS to assist businesses in delivering information technology services effectively and at the lowest cost possible. Because of this, ITIL functions in a manner that aligns information technology services alongside the requirements of your business to improve the performance of services delivery by the company.
ITIL foundation certification
The test is a multiple-choice exam that lasts for one hour and consists of forty questions. The passing score is 65 percent. In some countries, a person with an ITIL foundation certification can earn up to approximately $98,000 per year, and more often than not, those with more experience earn higher salaries.
This article will show you the best online courses and practice tests that can be found on websites like Udemy. These courses and tests will help you learn the skills necessary for increasing the value creation of a company's services to attract more leads or customers. They will also assist you in preparing for the official exam if you are interested in becoming an ITIL certified professional.
The Most Effective Online Courses to Help You Get Ready for the ITIL Foundation Certification in 2023
To avoid wasting any more of your time, I have compiled a list of the top online courses you can take to get ready for your ITIL Foundation certification. These can be taken entirely online and presented by knowledgeable trainers and individuals who have already obtained their ITIL certification.
You can use the practice tests as part of your final preparation to evaluate your speed and accuracy, which are included on the list. They will also assist you in determining your areas of strength and weakness before the test, allowing you to work on improving them in advance.
Participating in a course, reading the ITIL 4 Foundation textbook, and working through some practice exams are the most effective ways to prepare for an exam. This straightforward approach has been critical to my success in achieving multiple IT certifications, and it performs admirably.
An Introduction to Service Management
The course is designed for individuals who already have some familiarity with the information technology industry and want to improve their abilities in the ITIL foundation and use their knowledge to enhance their business service management. However, the course is not intended to teach you the entire ITIL foundation; instead, it focuses on teaching specific program components.
In this class, you will acquire knowledge regarding:
A beginning look at the service management field.
Some service management concepts.
Get yourself ready for the legitimate ITIL foundation exam.
This program is designed to teach you the service management part of the ITIL foundation, such as the four dimensions of service management, service value system, guiding principles, and service value chain, along with a variety of other ideas and concepts you will learn during this program.
Developing Measures and Metrics Through the Use of the ITIL 4 Framework
This short course is designed for executives and service management practitioners who want to learn about the operations and oversight of products and services and project transformations. Its target audience is people who want to learn about these topics.
In this class, you will cover a wide range of topics, including the formulation of appropriate objectives, the methodology by which businesses ascertain their position in the market about those of their rivals and how they can improve themselves to achieve a predetermined level of competition or revenue.
The following is a list of the information that will be covered in this class:
There are five distinct types of measurement that are utilized when monitoring progress.
Establishing appropriate goals for oneself.
There are five distinct methods of evaluation.
Apart from this if you are interested to know more about ITIL Course Australia then visit our Education category