Education
Quick Highlights about Studying MBBS in China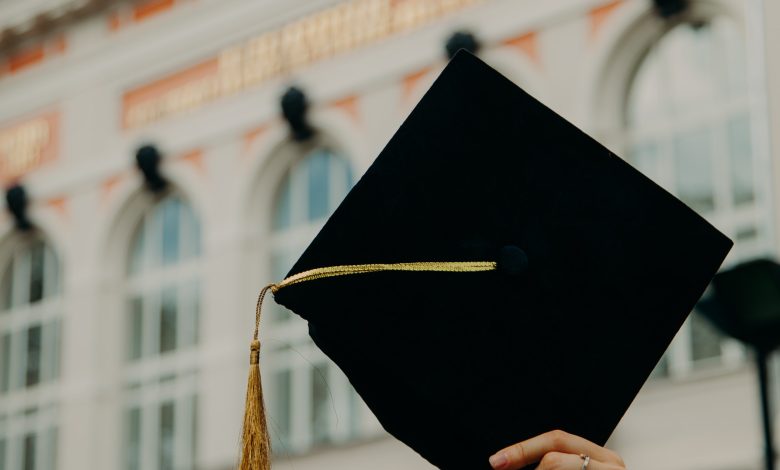 Last Updated on September 12, 2022 by admin
Study MBBS in China
Due to strong educational standards, sophisticated teaching techniques, and scientific approaches, MBBS in China undoubtedly is a great choice and this country has a great reputation for offering higher medical education. China is home to one of the top medical universities in the world, according to major international organizations including the WHO, NMC, and UNESCO.
You will have the ability to learn at prestigious academic institutions and enjoy a vibrant Chinese lifestyle while studying medicine in China. The fact that China offers top-notch medical education is the reason why so many students choose to pursue MBBS degrees there. The MBBS program in China is completed in about 6 years.
MBBS in China: Quick Highlights 2022
Below is a quick overview of studying MBBS in China:
The month of Admission – August to September
Minimum Qualifying % Criteria – 60% in 12th
NEET Required – Yes
Age – 17 to 25 years
Language of Teaching – English or Chinese ad per preference
Course Duration – 6 Years
Country Language – Chinese
Capital City – Beijing
Climate – Seasonal and Mediterranean climate
Currency – Chinese Yuan (RMB)
Why Study MBBS in China?
It is worthwhile and affordable to study medicine in China:
Because there are no donation fees.
In multispecialty hospitals, a wide range of options and clinical exposure is offered.
Reasonable pricing structure.
Elite organizations like WHO and NMC have recognized MBBS programs in China.
In government hospitals, students will have the chance to practice medicine.
Chinese MBBS programs are taught in English.
Applying for the MBBS program's eligibility requirements
The following are the requirements for admission to apply for MBBS in China:
The applicant must be at least 17 years old.
Candidates must have completed topics like Physics, Chemistry, Biology, and Mathematics in a recognized institution as part of their 12th-grade education.
The candidate needs to pass the NEET entrance exam.
China's MBBS Admissions Process (2022-23)
Chinese universities have a straightforward and easy MBBS admissions procedure. The basic steps for applying for MBBS in China are as follows:
Step 1: First, fill out the online application form provided by the university.
Step 2: Submit the original paperwork and register for the necessary course.
Step 3: Wait for the application evaluation procedure.
Step 4: Print out the offer letter that you received from a reputable institute.
Step 5: Pay the application processing fees.
Step 6: Apply for a student visa after receiving notification of acceptance into the MBBS program.
Step 7: Let the university know when you plan to arrive.
Documents Needed for an MBBS Application in China
Consult the document checklists below to apply for MBBS in China:
A 10th mark sheet is required.
Also, a 12th mark sheet is required.
Photos the size of a passport and a birth certificate are required.
Invitation letter copy COVID test results.
Passport copy Statement of Purpose (legalized by the governing body).
Bank statement.
Conclusion
In conclusion, it is evident that overseas students would be sensible to pursue MBBS in China. Since 2007, Jagvimal Consultants has worked to help foreign students be accepted into MBBS schools in China. At Jagvimal Consultants, we hope for a good future for you. Therefore, stop worrying and put your faith in us. We'll help you apply to an MBBS program in China so you can achieve your goals. JC's overseas education consultants have helped a number of intelligent but bewildered people select their ideal careers. We have helped many students who were unsure about their abilities. They later earned an offer from Shihezi University thanks to the professional guidance and moral support of our Overseas Education advisers! We have helped a number of young, confused minds in order to aid their decision on the ideal medical profession route.